BAATC Co-Founders are winners of the 2021 Modern Day Abolitionist Awards
2021 Annual Press Conference to Kick Off Anti-Human Trafficking Month & Modern Day Abolitionist Award Ceremony
January 8, 2021 – 11:00am PT
SPEAKERS:
London Breed

, Mayor of San Francisco

David L. Anderson

, U.S. Attorney for the Northern District of California

Manohar Raju

, San Francisco Public Defender

Chesa Boudin,

San Francisco District Attorney

Patti Lee

, San Francisco Deputy Public Defender

Hannah Haley

, Project Director, Anti-Trafficking Initiatives, West Coast Children's Clinic

Tatum King,

Homeland Security Investigations Special Agent in Charge

 
Craig Fair,

FBI Special Agent in Charge

Hediana Utarti

, Asian Women's Shelter

Raquel Solano

, Philippine Deputy Consul General to San Francisco

Lori Cohen,

Executive Director of ECPAT-USA 

Susan Breall,

Superior Court Judge & SFCAHT Co-Chair
Benita Hopkins, Northern & Central CA Liaison for DVULI & SFCAHT Co-Chair
Congratulations to the Winners of the 2021 Modern-Day Abolitionist Awards of SFCAHT!
Modern Day Abolitionist Award for Outstanding Community Collaboration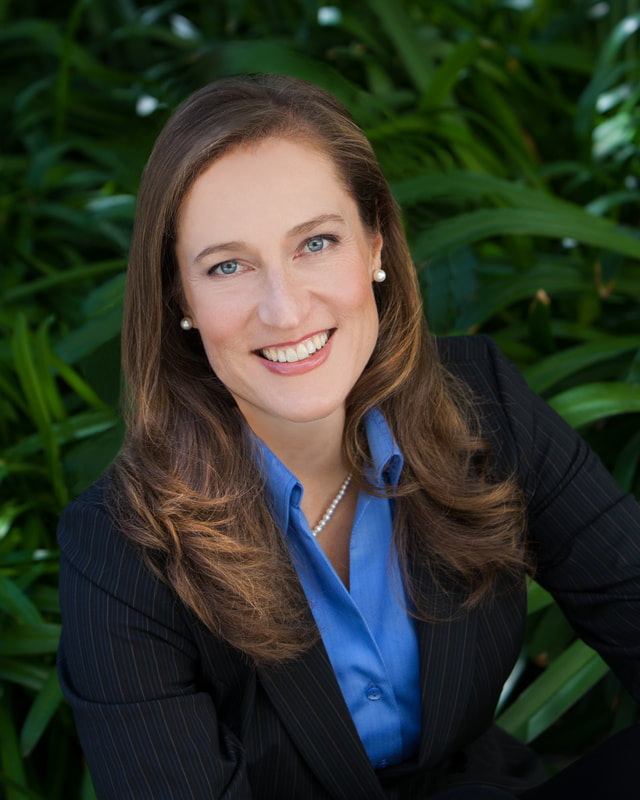 BETTY ANN HAGENAU
Co-founder of the Bay Area Anti-Trafficking Coalition
Betty Ann Hagenau is the Executive Director and Co-Founder of the Bay Area AntiTrafficking Coalition (BAATC), and has been a prominent leader and speaker in community-based strategies to fight human trafficking for over 18 years. Starting her career as a Director at International Justice Mission after earning a Masters degree from Stanford University in International Policy Studies/Conflict Resolution, Betty Ann is an anti-trafficking thought leader and is known for her collaborative work with over 100 anti-trafficking organizations and government agencies in the San Francisco Bay Area and around the world. She spent 18 months interviewing former human traffickers in San Quentin Prison to better understand their lucrative business practices and to inform the development of BAATC's current strategies and programs.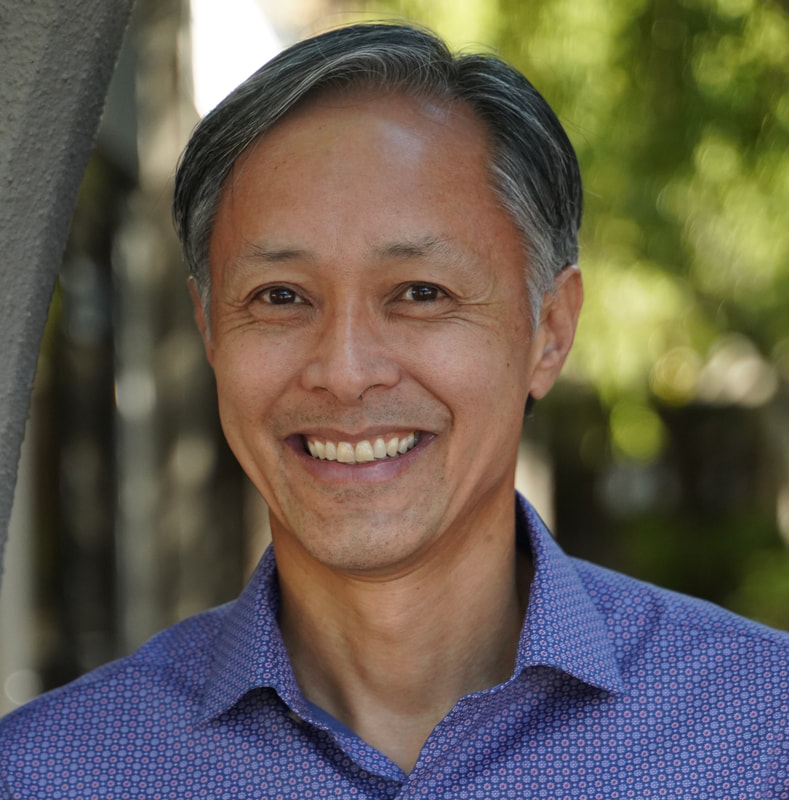 BRIAN WO
Co-founder of the Bay Area Anti-Trafficking Coalition
Brian Wo is the Chief Program Officer of the Bay Area Anti-Trafficking Coalition (BAATC), and has been fighting human trafficking since traveling to Thailand to do anti-trafficking work in 2008. After co-founding BAATC in 2011, he has participated in every Bay Area County Anti-Trafficking Task Force to build a collaborative network of outreach organizations, service providers, and government agencies which can provide strategic responses to local trafficking. Brian speaks in schools, civic groups, faith communities, and at other public events, including BAATC's Freedom Summits. His expertise in equipping individuals to discover their part in standing against injustice enables others to use their skills to impact their communities. Brian spearheads BAATC's training programs, and has developed online courses to scale the number of people trained to identify and report trafficking.